The names of the sexiest paddock girls
The sexy grid girls who roam the paddock of the various circuits of the motogp and superbike. They are beautiful models that often manage to divert the attention of sportsmen and fans from the real reason why they follow the races. Even the pilots are often distracted by their beauty. As you can imagine not only do this all year and in addition to this "challenging" weekend job, they often work as models, testimonials of advertising, influencers or other. All of them have instagram profiles with thousands of fans.
After a methodical and scrupulous research I managed to find all the names of the most beautiful umbrellas, often noticed during the motogp and superbike races, in the paddock, alongside the drivers, on the starting grid and on the podium for the award ceremony;
Then you find the names of these fantastic grid girls, one more beautiful than the other, frequent patrons of the world paddock, with a few photos in the kit and their Instagram profiles! good admiration!
Marta Di Matteo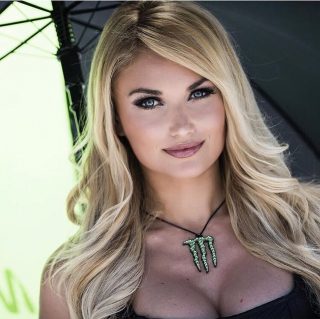 Carmen Muga
Tatana Sediva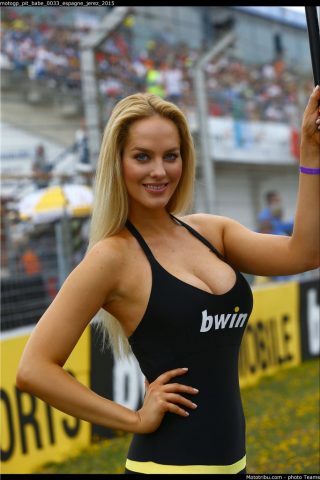 Eva Padlock
profile instagram
Sophie Danvers
Claudia Fernández
Dominique Jade Roberts
profile instagram