The names of the MotoGP Ombrelline
The Sexy ombrelline O grid girl that prowl the paddock of the various circuits of the MotoGP and Superbike. They are beautiful models they often fail to detract € ™ s attention and sports enthusiasts from the real reason for watching the games. The drivers are often distracted by their beauty. As you can imagine not only do this all € ™ s year and in addition to this "challenging" craft weekend, often they work as models, testimonial advertising, influencer o altro. Tutte loro hanno profili instagram con migliaia di fans.
Dopo una metodica e scrupolosa ricerca sono riuscito a rintracciare tutti i nomi delle ombrelline più belle, che spesso notate durante le gare di motogp e superbike, nel paddok, al fianco dei piloti, sulla griglia di la partenza e sul podio per la premiazione;
In seguito trovate i nomi di queste fantastiche ombrelline, una più bella dell'altra, abituali frequentatrici dei paddock mondiali, con con qualche foto a corredo e i rispettivi instagram profiles! good admiration!
Marta Di Matteo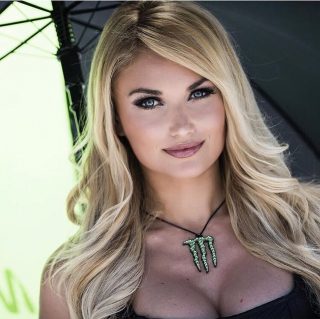 Carmen Muga
Tatana Sediva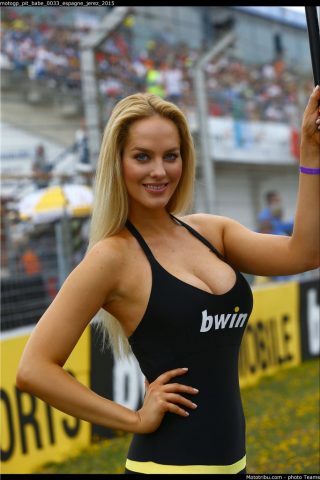 Eva Padlock
Sophie Danvers
Misa Junova
Claudia Fernández
Dominique Jade Roberts